The home is located in Bessin, closed Bayeux in Normandy and on the road to Arromanches.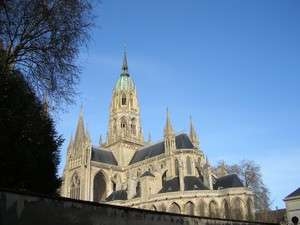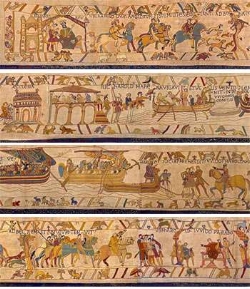 Bayeux celebrates by its tapestry of the Mathilde queen telling the conquest of England by Guillaume duke of Normandy and also by his splendid cathedral.
Arromanches, Omaha beach is a place in charge of history, the Dday  on this coast, June 6, 1944 was most difficult of all the Overlord operation.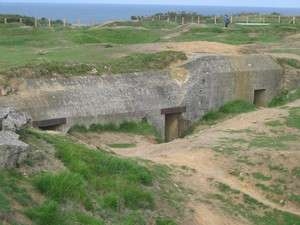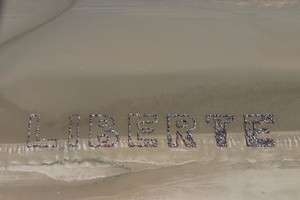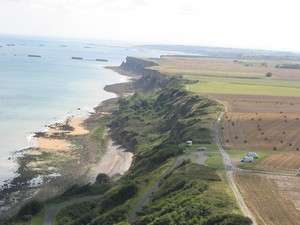 We offer to you a very broad panel of activities.
Beaches (5min), Sailing, … Golf (5 min), Tennis, Horses, Excursions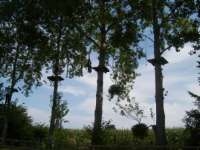 20 possibilities of excursions around Bayeux and the coast…